Thyroid Health: Understanding the Role of Sea Moss in Thyroid Function
We all know thyroid function is fundamental to our metabolism and health. The thyroid gland not functioning well can mean serious health issues. Amid various curative and natural therapies, a new favorite has emerged for these thyroid issues - the sea moss. But why has it become a significant choice for those who value organic and natural therapies? Here is some context. 
The thyroid, a gland shaped like a butterfly in the human neck, plays a significant role in metabolic activities, energy production, and controlling body temperature. Its intricate functionality keeps us healthy, primarily through two hormones, triiodothyronine (T3) and thyroxine (T4). An imbalance in these hormones can mean fatigue, mood, and weight fluctuations. Sea moss is rich in nutrients that help correct these dysfunctions- leading to better metabolic health and overall wellness.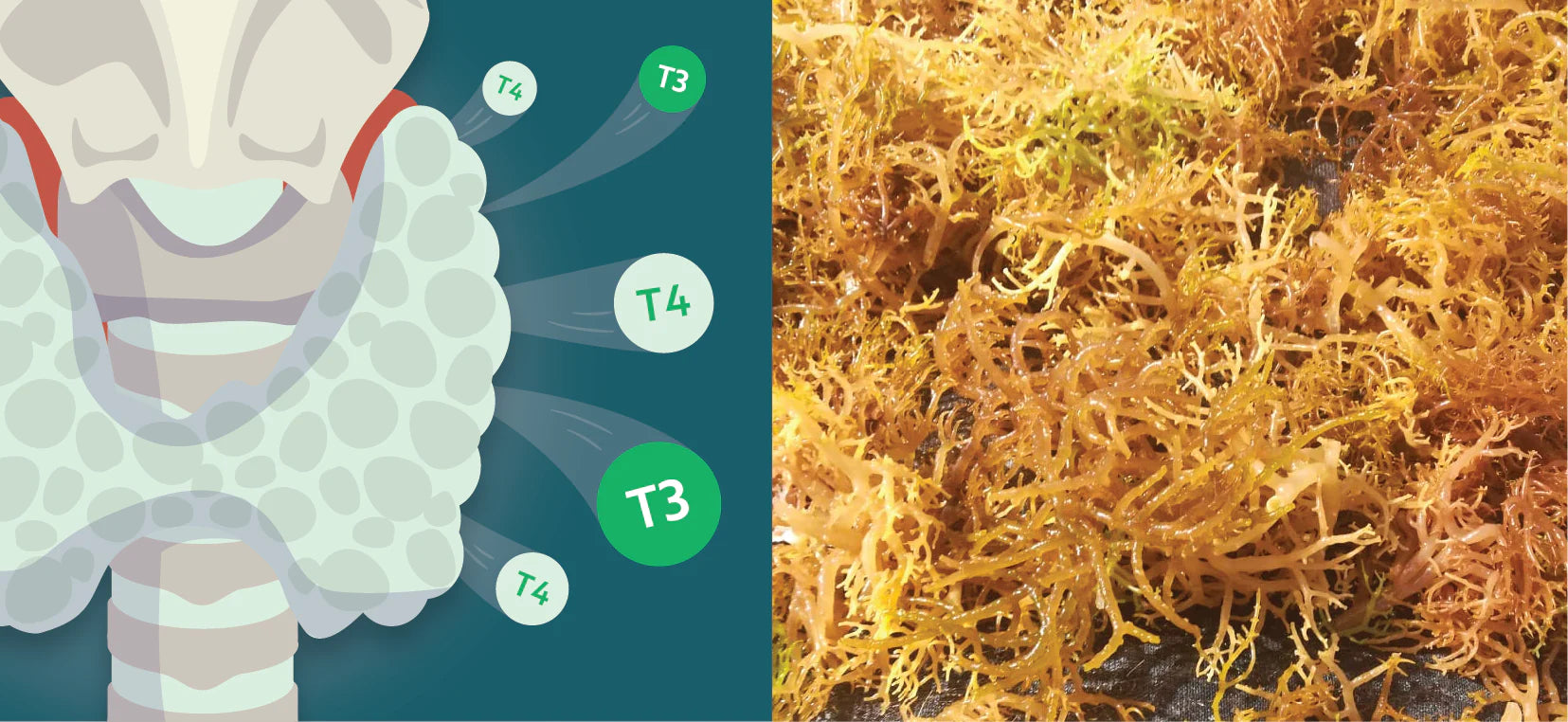 How Sea Moss Helps Thyroid Health?
Sea moss, or Chondrus crispus, is a red alga with various vitamins, antioxidants, and minerals. These compounds are essential players in crucial thyroid functional pathways in the human body. Here are some of these nutrients that affect thyroid health directly. 
Iodine
Iodine is crucial for optimal thyroid functionality as it is a fundamental building block for the hormones (T3 & T4) produced by the gland. Optimal levels of Iodine can prevent thyroid disorders like hypothyroidism and goiter. 
Carrageenan
Sea moss is a rich carrageenan carrageenan polysaccharide famous for its anti-inflammatory properties. It can help reduce inflammation, promoting optimal function in conditions like autoimmune thyroiditis. It is important to note that Carrageenan Carrageenan types. The type present in sea moss, lambda, is known for its beneficial effects without causing harmful inflammation like other types. 
Amino Acids & Minerals 
Sea moss is a rich source of vital micro nutrients like amino acids that are the building blocks for proteins, the vitamin B complex, and vitamin C essential for thyroid health and functionality, along with magnesium and zinc that have roles in enzyme activity and human immune function. 
Herbal Vineyards- Your Partner in Thyroid Wellness
Herbal Vineyards believes in natural and holistic well-being, which translates into a commitment to product superiority. We produce unrivaled sea moss products for novices and organic health therapy aficionados. Each of our products is independently tested, has premium sources of sea moss, and a promise of pure goodness.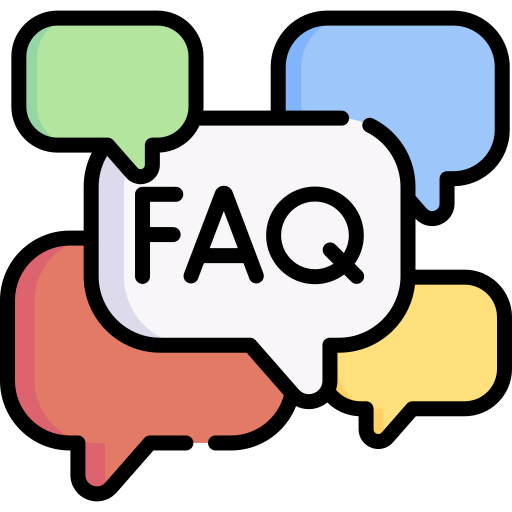 Here are some of the most frequently asked questions about sea moss' potential role in improving insulin resistance
Yes. Sea moss can benefit both hypothyroidism and hyperthyroidism as it works through its mineral-rich composition to aid thyroid function, adjusting according to the body's needs.
Sea moss is a rich source of Iodine, but the levels are moderate and often well tolerated by humans. Some people might have serious allergy issues related to shellfish and Iodine. These individuals should act cautiously and consult a healthcare professional before consuming such products.
Sea moss has a mild taste that is often described as slightly briny. This means it can easily be consumed in various manners as its flavor can easily be masked in smoothies, gels, etc.
There is a low risk of interactions, but it is essential to always consult a healthcare professional like a doctor before starting to use new supplements, especially when on medications.
What Our Customers Says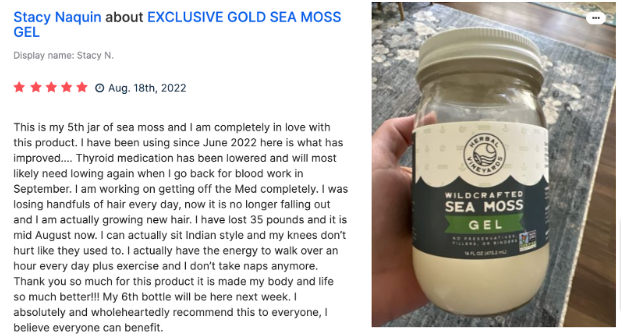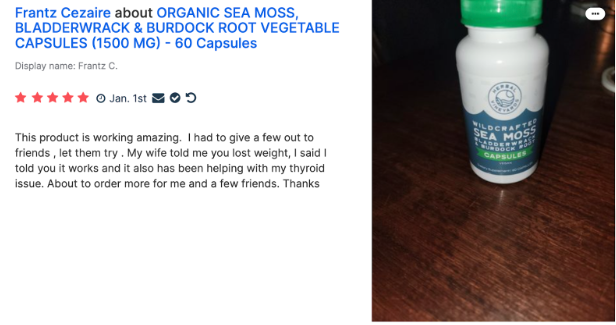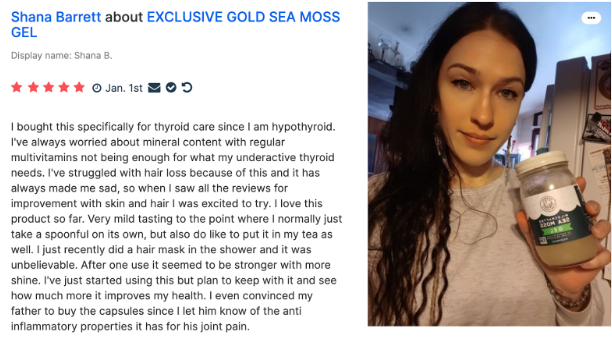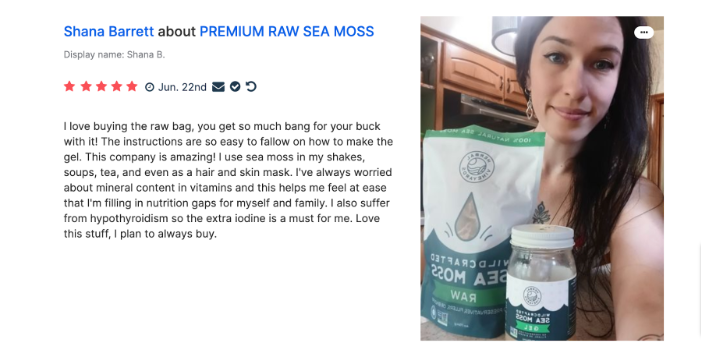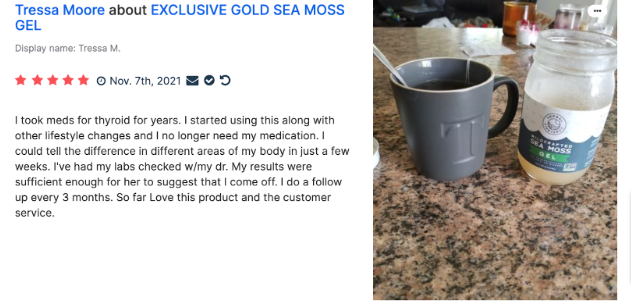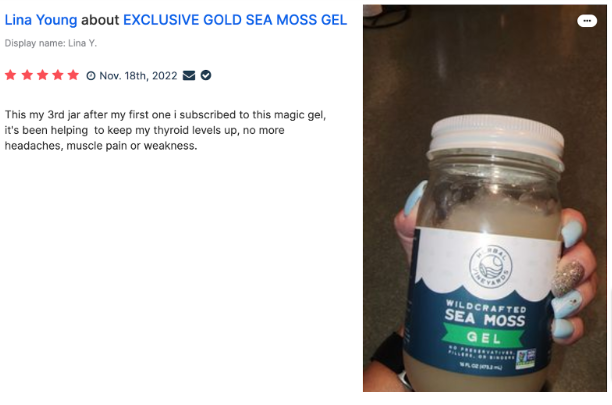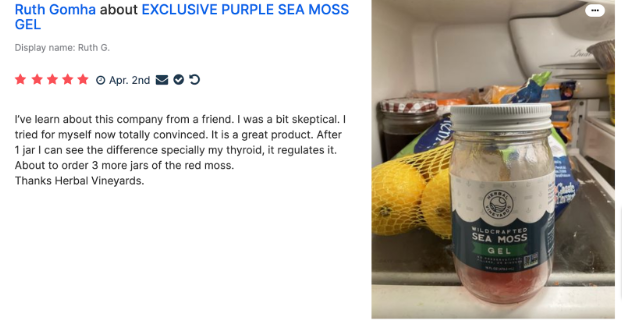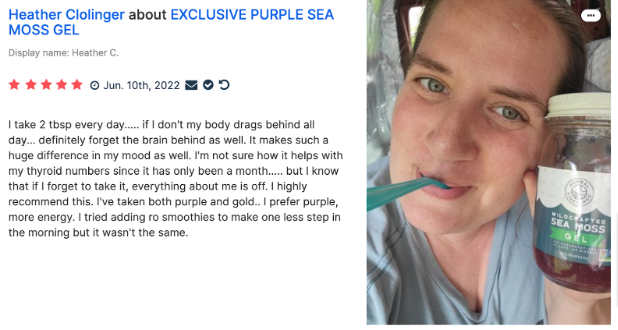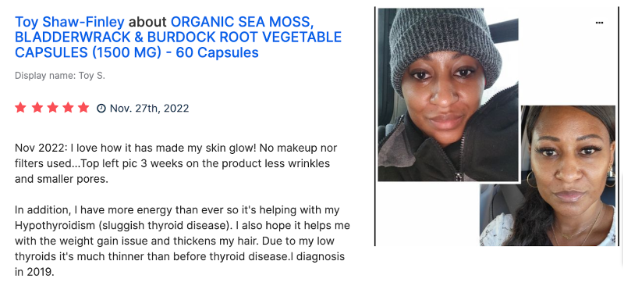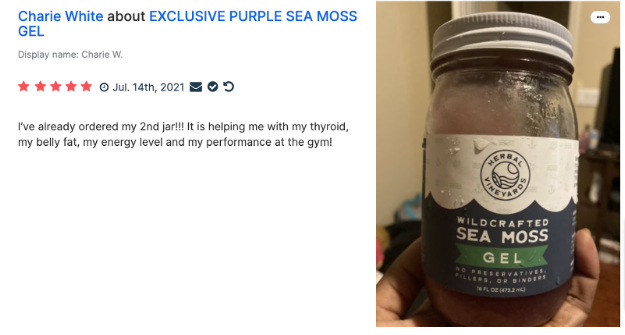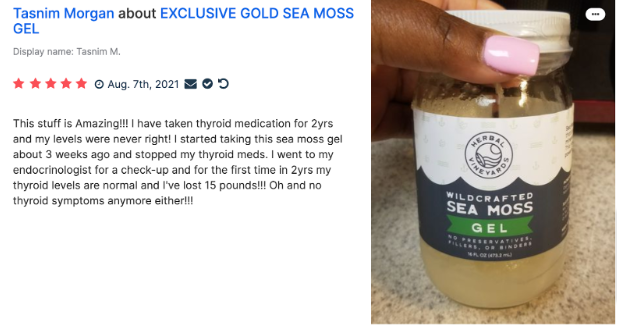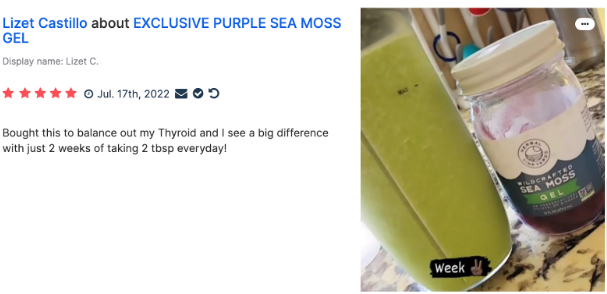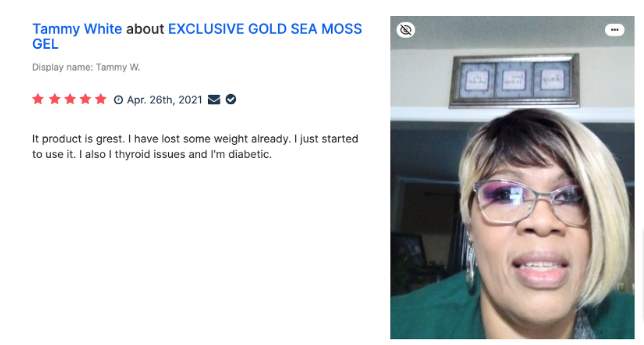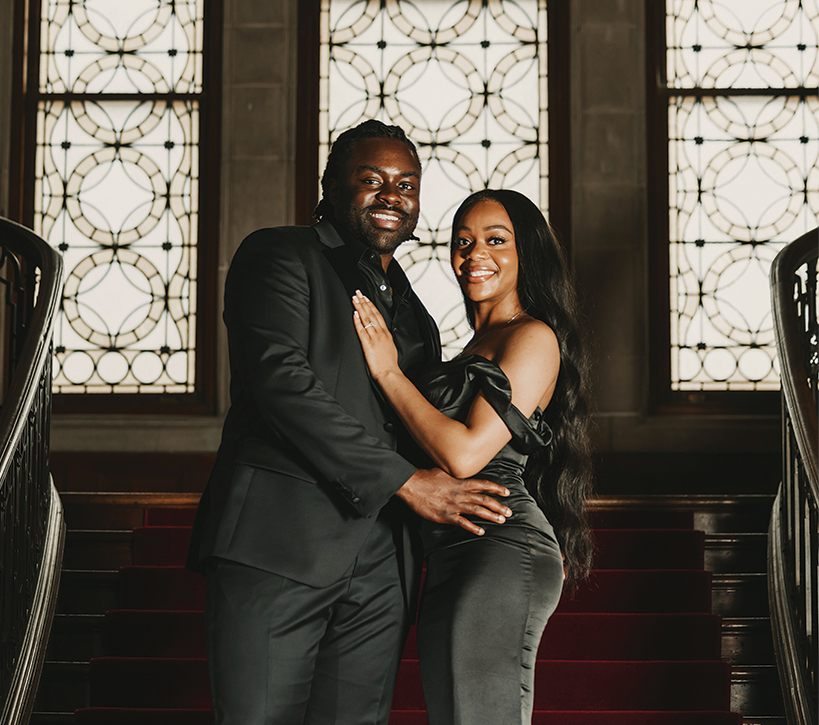 Our Story
Hi! I'm Jennifer, one of the people who started Herbal Vineyards. I had itchy, scaly skin because of a condition called psoriasis. I tried a lot of things, but nothing really helped until my husband, Chris, showed me this cool thing called sea moss. Wow! My skin felt better, and I had so much energy! Chris and I thought, "Why not share this awesome sea moss with everyone?" So, we started making our very own sea moss supplements for people to try. Neat, right? 🙂